Premium Apparel & Accessories
A new school year is fastly approaching. Showoff your style with our Back To School collection Tailored just for you.
Matching Bowtie & Sock Set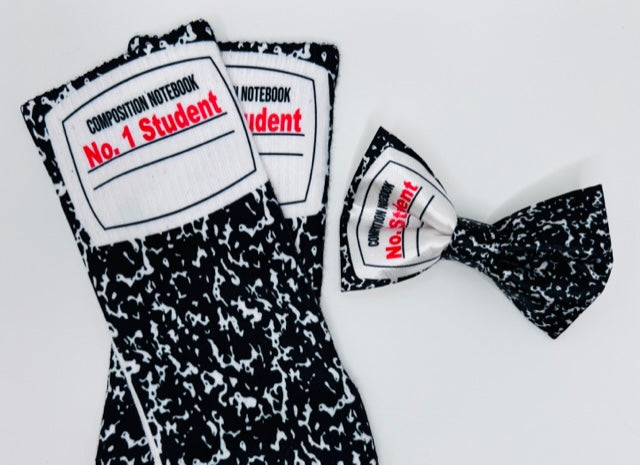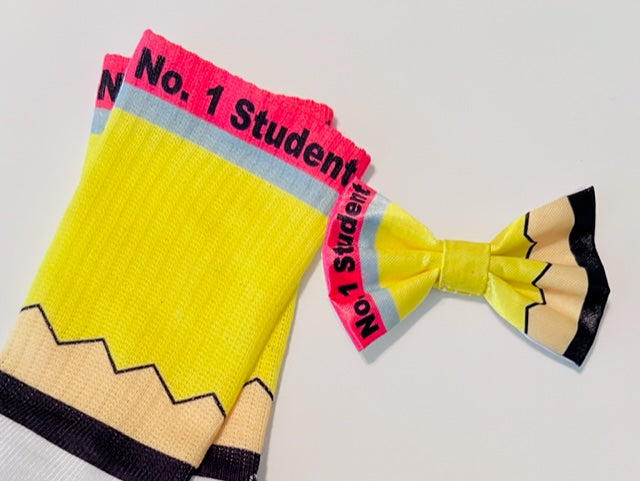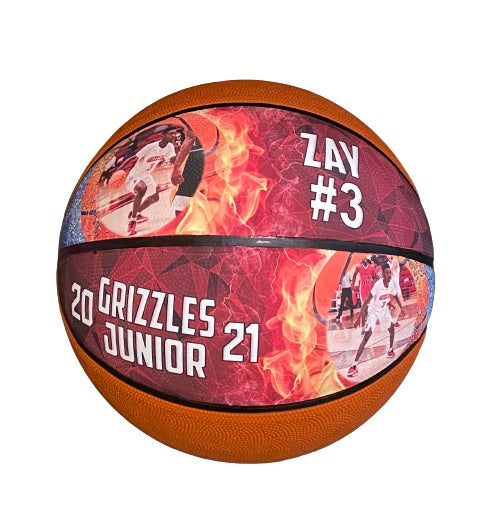 Tailored Sports
Create the perfect basketball with our unique creations Tailored just for you.
Buy It Now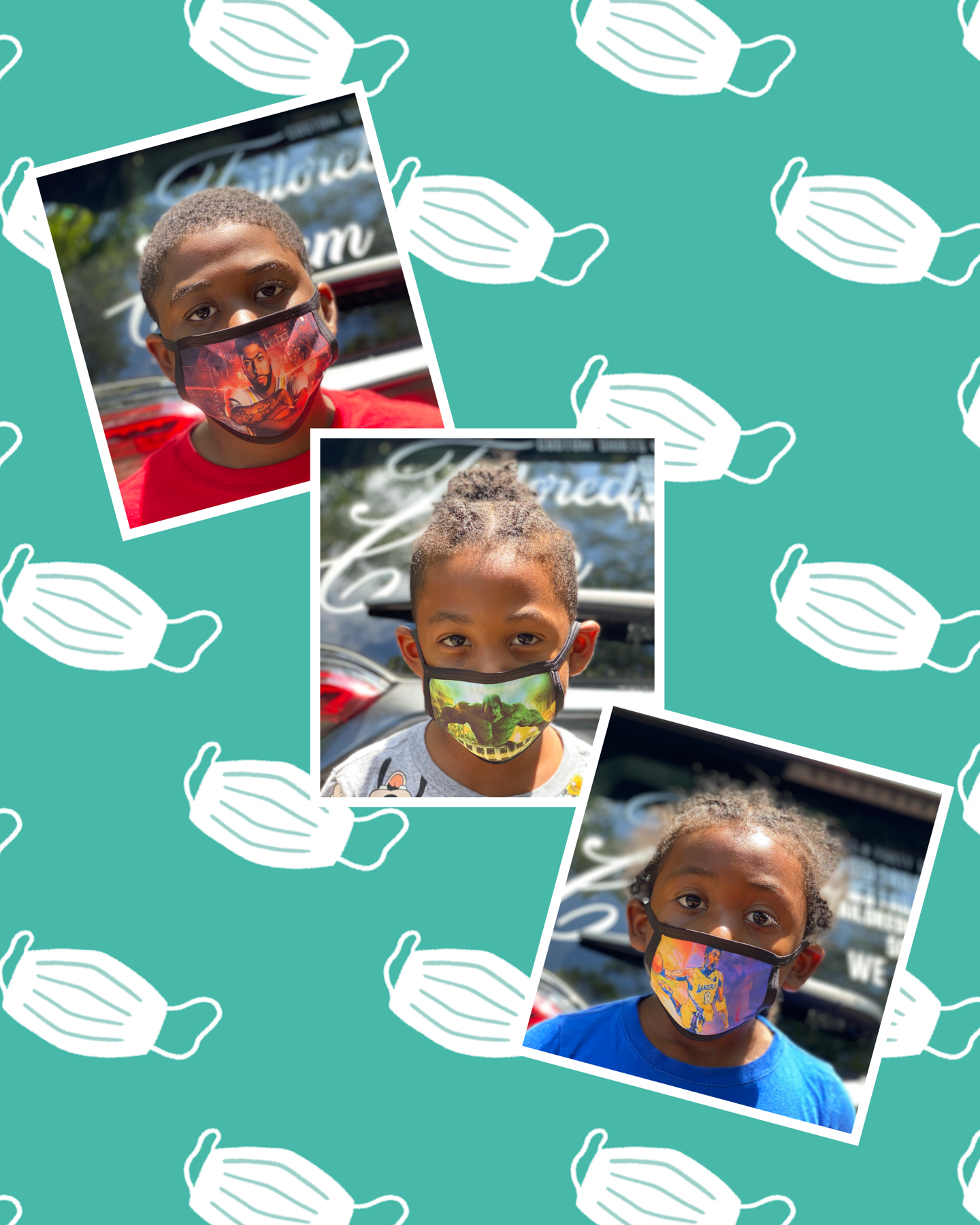 Youth Masks
We've got you covered with our Charming masks. Can be customized with any name/image.
Buy It Now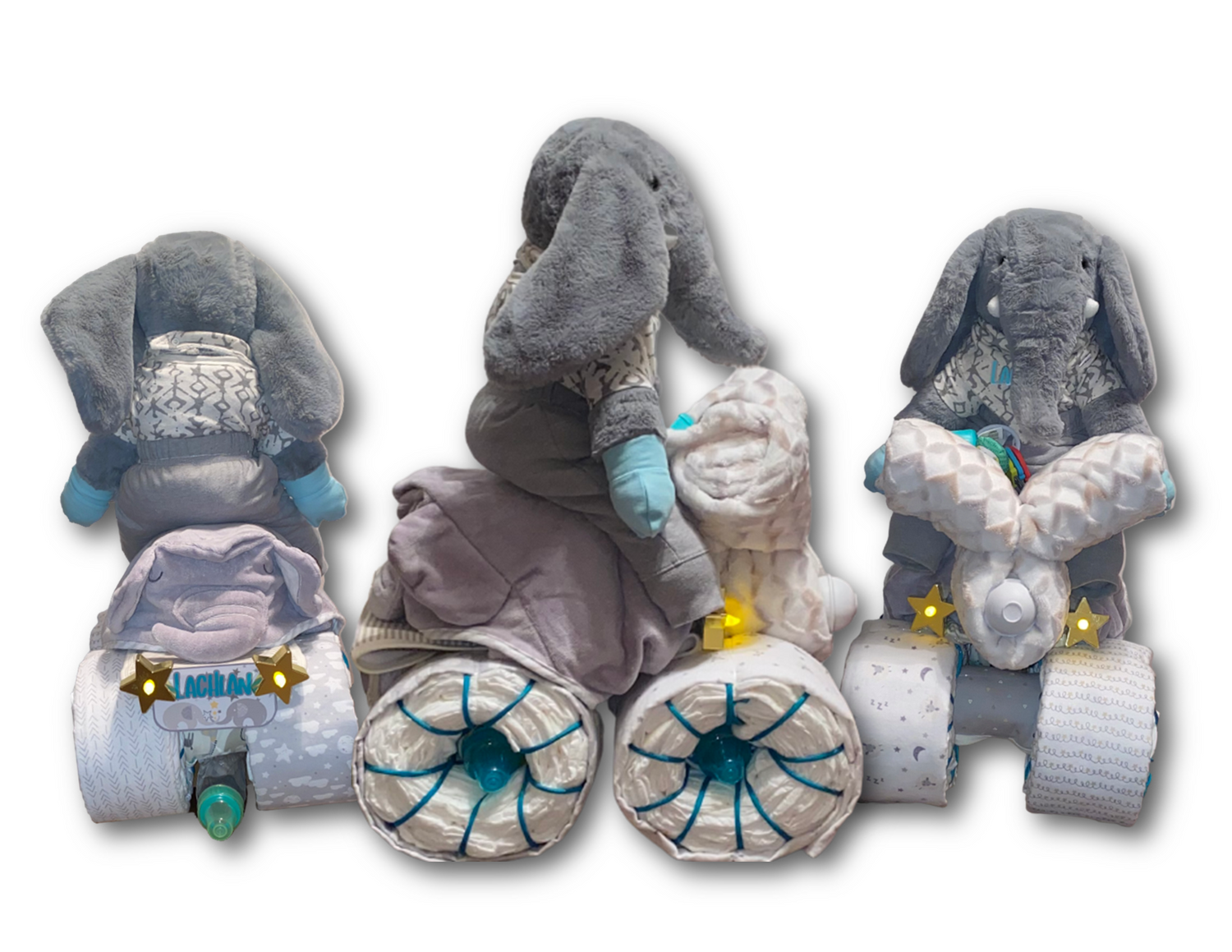 Charm Cakes
Make the arrival of your little one more Magical with our exclusive Charm Cake.
Buy It Now